Arxxus teams up with industry experts to build the most innovative CRM solutions for our customers.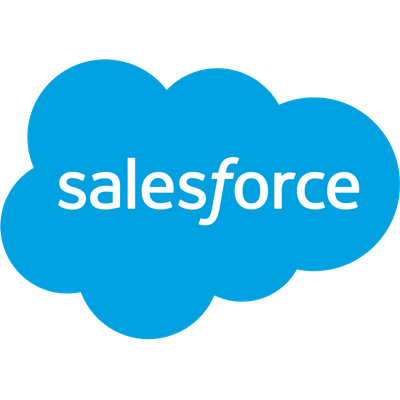 Transform and grow your business using the world's #1 CRM. Backed by Salesforce Ventures and one of the leading Salesforce implementation partners in APAC, Arxxus can help guide your way to success.
Manage your field sales and marketing with greater insight and efficiency with FieldKo from the Salesforce AppExchange. As the developers of this app, Arxxus can help you optimise the use of FieldKo to increase field team productivity and optimise the effectiveness of your sales team.
Inject relevance into every customer, partner and employee interaction using Coveo. Its AI-powered search for Salesforce lets you search for every Salesforce customer across multiple clouds.
Connect SaaS, cloud and on-premise applications while instantly infusing intelligence into your business processes using Jitterbit. It also enables the rapid creation of new APIs from any existing enterprise application or data.
Conga's suite of solutions creates more efficient organisations by simplifying and automating data, documents, contracts and reporting. As the provider of the #1 paid application on the Salesforce AppExchange, they have over 10,500 customers and more than a decade of experience. Using Conga Composer from the AppExchange, Arxxus can help you create and deliver sophisticated documents, presentations, and reports from right within Salesforce.
Accelerate speed to results and reduce your operating costs using DocuSign for Salesforce. Arxxus can help you to set up DocuSign and automate workflow for maximum efficiency.
Interested in partnering with us?
Please contact us and we'll be in touch to explore opportunities together.