POWERFUL PLATFORM,
POWERFUL TEAM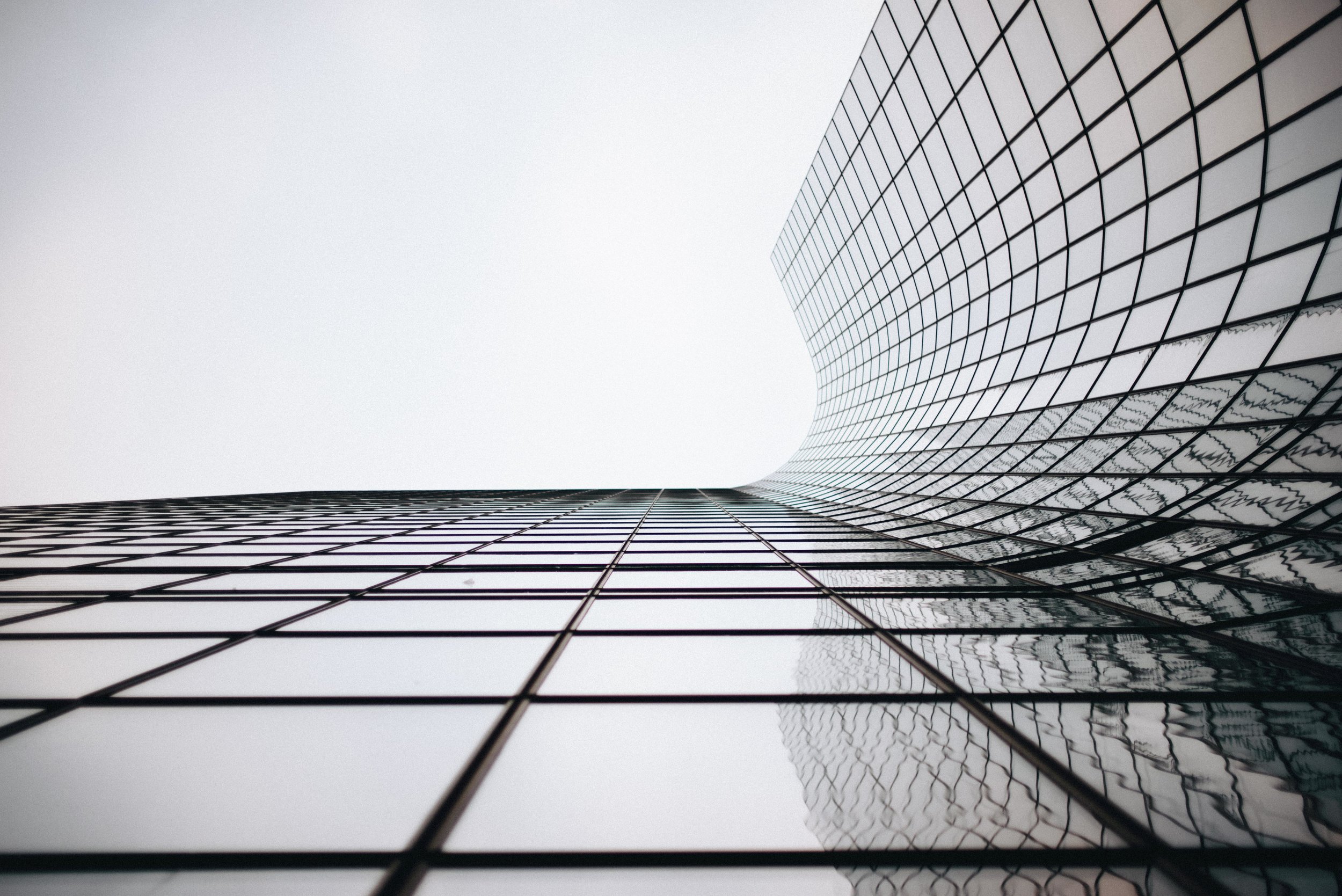 Workflows simplified. Insights discovered. Customers engaged.
There's almost nothing Salesforce can't do.
But getting it to fit your business?
That's our bag.
Arxxus is the leading independent Salesforce gold and AppExchange partner in APAC and one of only two consulting firms in Australia to be backed by Salesforce Ventures. Our team of over 140 people provides a full range of cloud consulting services, from strategy through to implementation and managed services.
Established in 2009, we have partnered with thousands of organisations to successfully implement over 1,000 apps and solutions on Salesforce. These include medium to large-sized organisations from a range of industries, including government, health, financial services, manufacturing, education, retail and the not-for-profit sector.
We are 100% Salesforce focused, meaning we can help you leverage all the out-of-the-box benefits as well as provide a system architecture blueprint that's completely tailored to your needs. Our team is highly trained in all aspects of Salesforce – in fact, we have over 500 certifications across our 95 technical people, making us the Salesforce partner with the highest certifications per capita globally.
We're big picture people
To achieve the right structure for growth, we'll define a strategy, engage stakeholders and help you extend and innovate in the years to come.

We're cost-effective
With Arxxus Advantage, you can access a highly trained team for a bundle of hours, to do anything, anytime over a 12-month period.

We're ahead of the curve
We continuously train our people in Salesforce via Arxxus University – keeping on top of the latest functionality and releases so you don't have to be.

We're constantly in touch
We continuously engage with you so you can see what we are delivering at every stage based around agile two-week sprints.

Our proven built methodology
We combine the best of agile and waterfall methodologies to deliver rapid results. Our hybrid model also includes discovery and UAT & Testing.

We know our stuff
We average more than five Salesforce certifications per person – the highest per capita in the world – and have 10,000+ Salesforce Trailhead badges.

Our trusted relationships
We actively listening to your challenges, considering all departmental requirements and providing you with various options.

We can scale
We are global in nature and delivery – we can quickly scale up or down with our delivery teams across the world, giving you flexibility as your needs change.

We pledge 1%
Arxxus pledges 1% each of equity and employee volunteer time to help non-profits efficiently collaborate and scale with the help of our passionate employees and investment commitment.